MOMO
Nepal Momo
A little dumpling food truck on Warschauer Straße is the only place in Berlin where, for a second, I feel like I'm back in Kathmandu.
No changed flavors adapted to the "German palate." The melange of spices on the tip of my tongue lets me travel back in time to several family visits — always intense, always far too short. My time in Nepal always passed by as quickly as it takes to finish a set of Momo . A piece of the home I had left behind before I had even started to call it "home."
There is no coherent information on how many Nepali people are actually living in Germany. Most of them seemed to have settled in large cities like Munich, Frankfurt, Hamburg and Berlin. How is it that I never meet you here? I have been able to find only few spaces such as restaurants where Nepali people gather in Berlin. As little do I know about what actually constitutes the "Nepali community in Germany."  Does it exist? Are "we" invisible? Or is it slipping my attention because of my own specific positionality? How to build or join a community if I have never truly been part of one?
Is tasting Nepali food the closest I can get to remembering a part of my upbringing? Is cooking a Nepali meal the only way I can effectively connect, with all my senses, to my roots?
A Wikipedia entry says,
"Nepalese living in Germany have basically three different backgrounds:
(a) Those who came as au-pair and student,
(b) Those who arrived in german* on the basis of familie* reunion and
(c) Those who have arrived as refugees.
As if our migration histories and identities could be carved up into these 3 categories. Or did "we" actually let ourselves be categorized? We have to decolonize this narrative and recreate it for ourselves.
But who is "we" actually?
Have you paid attention to (b)*?
Most people would spot a  "spelling mistake" – I call this mixture of Nepali English fused with German orthography "vernacular Masala," smirkingly thinking of my aunt saying "Sumona is from German," despite my being born and having spent my early childhood in Kathmandu. A not-so-new situation for people with migrant or diasporic experiences. And especially unsurprising to people with a so-called "biracial, mixed-race, or multicultural background." We grew up constantly questioning how much of a half, a third, or a quarter we actually are.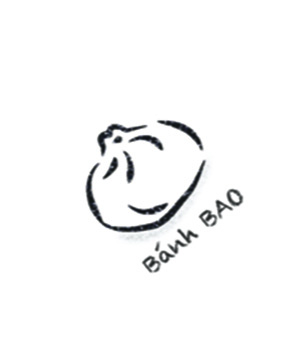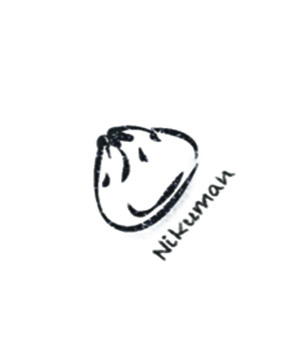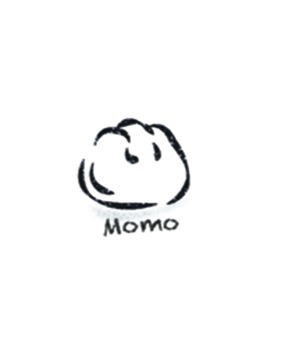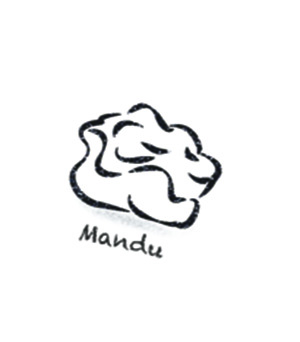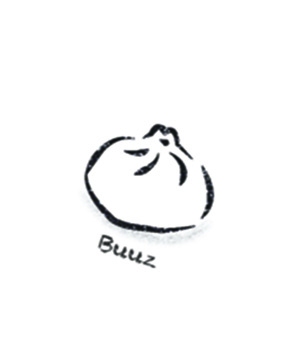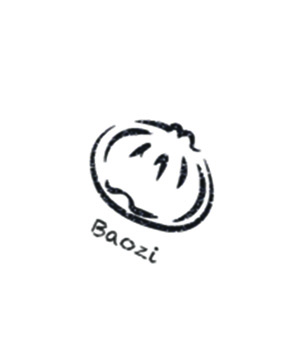 Am I German-Nepali, Nepali-German, German of Nepalese descent, Asian diasporic? Can those labels help me find my place, my identity, my community? 
Am I just a deceptive imitation of Nepalese Momo, adapted to German taste? Or a weird sort of Berlin Momo, stuffed with feta cheese and spinach or (worse yet; no offense) potato?
"Originally" Momos are Tibetian, so are Nepalese Momos  just a copy?
Here, I clearly distinguish between (white supremacist) appropriation and cultural fusions emerging from regional confluences. No culture is a one way street but an outcome of diversity. There is no single origin – not for Momos, not for people. Just take a look at all the variety of Momo-like Asian dumplings – rounding up my endless worries about "authenticity," originality, fitting in, and identity.
Bánh Bao, Baozi, Sala Pao, Mandu, Nikuman, Buuz, Pau and many more of Asia 's finest.
You come to cities such as Berlin with high expectations that you'll find "your people." 
The idea of living in a community based on cultural or ethnic proximity alone is a delusion. I am dreaming (or am I buying into the idea?) of post-migrant cities, where belonging is not only tied to national, phenotypical, or cultural specificities. A utopia where "family" and "community" is not based on heteronormative, patriarchal, nationalist, or capitalist constellations.
And still, I keep longing to find the Nepali Germans or German Nepalis, the German people of Nepalese descent, or all other Nepali people living in Germany.
And I started my search at a little Momo truck on Warschauer Straße.
If you feel seen or heard by these thoughts, don't hesitate to get in touch or to connect. 
Let's discover places, create spaces, and carve out a community together. 
Whatever that might ultimately look like. We are not invisible.